Ray Adam Basaldua is a small business owner from San Antonio, Texas. In Late 2017 Basaldua Identified, Blueprinted and Trademarked "Common Sense". Basaldua did this by reversing the elements needed to find and/or prove a case of "Negligence" or "Lack of Common Sense" in a Court of Law.
Basaldua has since made it his mission to develop and provide a free Educational Program to society stemming from "ERC", which is the thought process used in a Court of Law to determine, "In Compliance with the law" or "Common Sense".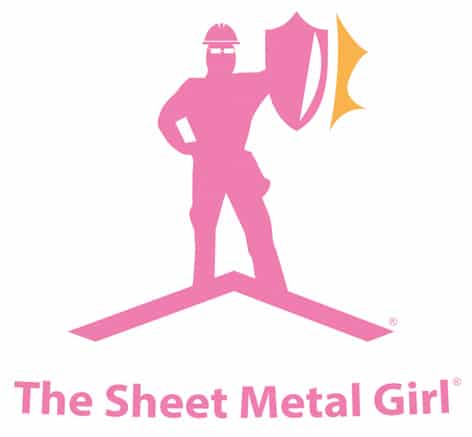 The Sheet Metal Girl® is directed towards our youth. Parents, Counselors, Educators, and Coaches may find helpful early learning books here as they guide our children to become strong, independent adults, building communities wherein we all enjoy living and working.
The Sheet Metal Man® addresses the Blueprint for Success using an adult mindset to work through our complex activities in business, our communities, and government. Learn more in the About section of this website.
These characters are fictional, used to present concepts, ideas, and techniques. Get your shield up!
No one asked to be born, therefore it is our duty to provide everyone with the basic fundamentals of relative knowledge, the nucleus of relative knowledge, ERC. Ray Adam Basaldua Founder